Cupressus essential oil
Fresh and woody, Cypress is often used in spas for its refreshing aroma and its many benefits to the skin. It reduces anxious feelings and encourages feelings of energy and vitality. Cypress is often used in massage oils, and its pleasant, woody aroma combines well with uplifting citrus oils.
Usage Tips:
Prior to a long run, apply to feet and legs for an energizing boost.
Apply two to three drops to chest before gardening to promote feelings of vitality and energy.
Diffuse with Lime essential oil for an invigorating scent.
Mix Cypress and Grapefruit essential oil with Fractionated Coconut Oil for an invigorating massage blend.
Add one to two drops to facial toner to help improve the appearance of oily skin.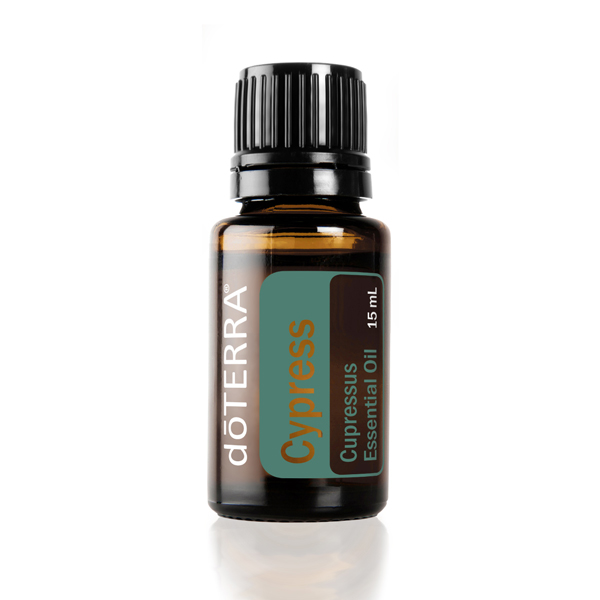 Learn More
Where Does Cypress Essential Oil Come From?
The cypress tree is a stately, cone-bearing evergreen with remarkably fragrant branches. Cypress trees thrive in various locations around the world, but we source our Cypress oil in Kenya. By choosing Kenya, we're supporting many smallholder farmers in rural areas of the country while also getting the best quality of essential oil.
Similar to our Frankincense and Copaiba oils, Cypress essential oil is a blend of multiple species: Cupressus sempervirens and Cupressus lusitanica. Using two species of cypress not only solidifies a sustainable source but also improves and amplifies the qualities and benefits of the oil.
What Is Cypress Essential Oil Used For?
Cypress is unique among wood essential oils because it includes a diverse combination of chemical constituents. Like other types of conifers, Cypress is rich in pinene (which has a distinctive pine-like aroma), but it also has alpha-terpinene and carene. This makes Cypress both invigorating and grounding to the emotions.
Cypress blends well with Lavender and Sandalwood to support healthy-looking skin. It is often used to improve the appearance of oily skin.
Balancing and comforting, Cypress essential oil is used aromatically during times of trasition or loss to help people regain a sense of security and strength during times of change. Cypress can be diffused, applied topically, or inhaled directly, but should not be swallowed or taken internally.
Cypress blends well with Bergamot, Cedarwood, Clary Sage, Coriander, Frankincense, Juniper Berry, Lavender, Lemon, Lime, Marjoram, Wild Orange, Rosemary, and Sandalwood essential oils.https://youtube.com/embed/7wIetgpH5Ds?rel=0&rel=0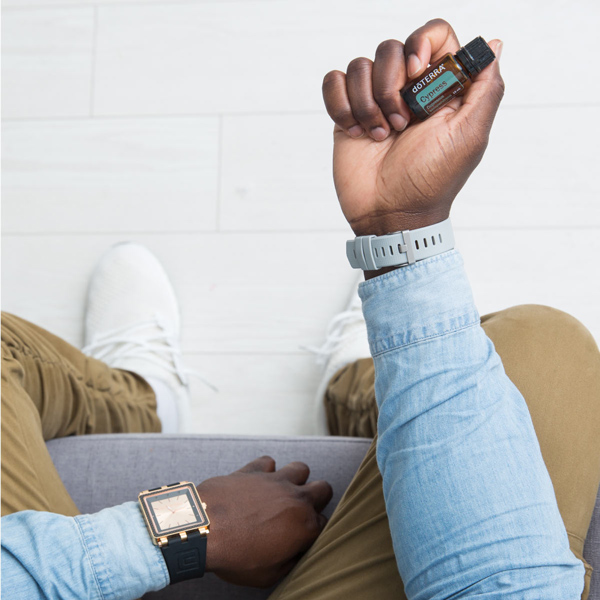 Blog Articles:
Also Found In:
*These statements have not been evaluated by the Food and Drug Administration. This product is not intended to diagnose, treat, cure, or prevent any disease.
Happy Oiling!
Ruth🦋