As you age, your skin changes. It's normal and happens to everyone. While some might suggest you need to turn to Botox, plastic surgery, and other interventions as you age, it can be incredibly rewarding to simply welcome aging skin with grace. The wrinkles of experience, laughter, and love that line your face are beautiful treasures—monuments to each precious year of your life.
The Importance of Caring for Your Skin
Did you know your skin is actually the largest organ of your body? It acts as a protective barrier and helps with temperature regulation, among other important duties. You can do many things to show your skin some appreciation, keep it healthy, and naturally encourage that coveted youthful glow—below are five to start tips to get you started.
Eat healthy and drink plenty of water. Eating right and staying hydrated benefit just about every aspect of your health, including the skin. Just like the other organs, your skin needs nutrients and hydration to thrive. The doTERRA Lifelong Vitality Pack® and the doTERRA Nutrition Line make getting the nutrients you need easy every day.*
Don't skimp on the sunscreen. It's important to protect your skin from the sun, obviously. But beyond reducing the risk of skin cancer, sunscreen helps protect your skin from sun damage, sunburn, discoloration, and more. It can even help prevent fine lines and wrinkles. When it comes to applying sunscreen, don't skimp.
Choose the right skincare products. Keeping your face clean and well-moisturized with products that are effective, gentle, and safe is important for your skin. If you're looking for a clean, natural skincare line infused with the power of pure essential oils, try the Verage® Skin Care Collection. To moisturize your skin, Fractionated Coconut Oil, doTERRA Spa Body Butter, and Yarrow|Pom Renewal Serum are all excellent and effective products.
Take advantage of antioxidant power. Antioxidants help fight damage caused by free radicals. They're essential to keeping you and your skin both feeling and looking younger and healthier. Berries are a famously great source of antioxidants (and a delicious snack). Yarrow|Pom is rich in antioxidant benefits when ingested.* You can also use it topically as part of your skincare routine to reduce the appearance of blemishes and encourage a glowing complexion. Try Yarrow|Pom Capsules for an approach to beauty that's from the inside out.*
Use pure essential oils. Yarrow|Pom isn't the only essential oil that's good for your skin. Some help reduce the appearance of fine lines, wrinkles, and blemishes, as well as soothe or smooth the skin, like Helichrysum, Frankincense, Lavender, Sandalwood (Hawaiian), Myrrh, and Rose. To get the benefits of all those essential oils in one, use the Immortelle Antiaging Blend.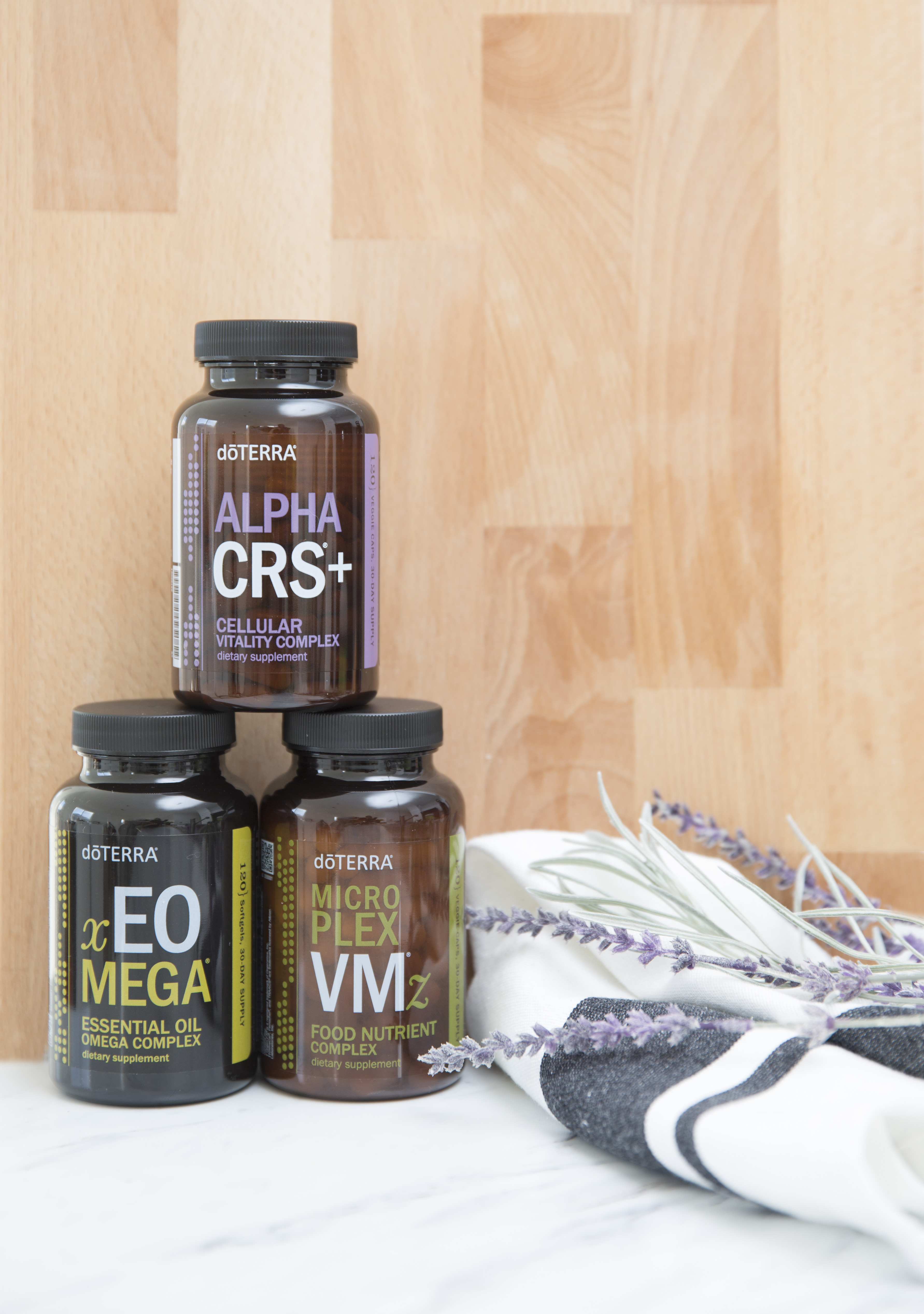 *These statements have not been evaluated by the Food and Drug Administration. This product is not intended to diagnose, treat, cure, or prevent any disease.
Happy Oiling,
Ruth 🦋
---
Shop my favorite Essential Oil resource Oillife.com… https://bit.ly/31IfhPW use my coupon code RMCGOWEN5 for $5 off your $25 or more purchase